KeJO WeAR
BE THE INSPIRATION. BE THE MOTIVATION. BE THE EDUCATION.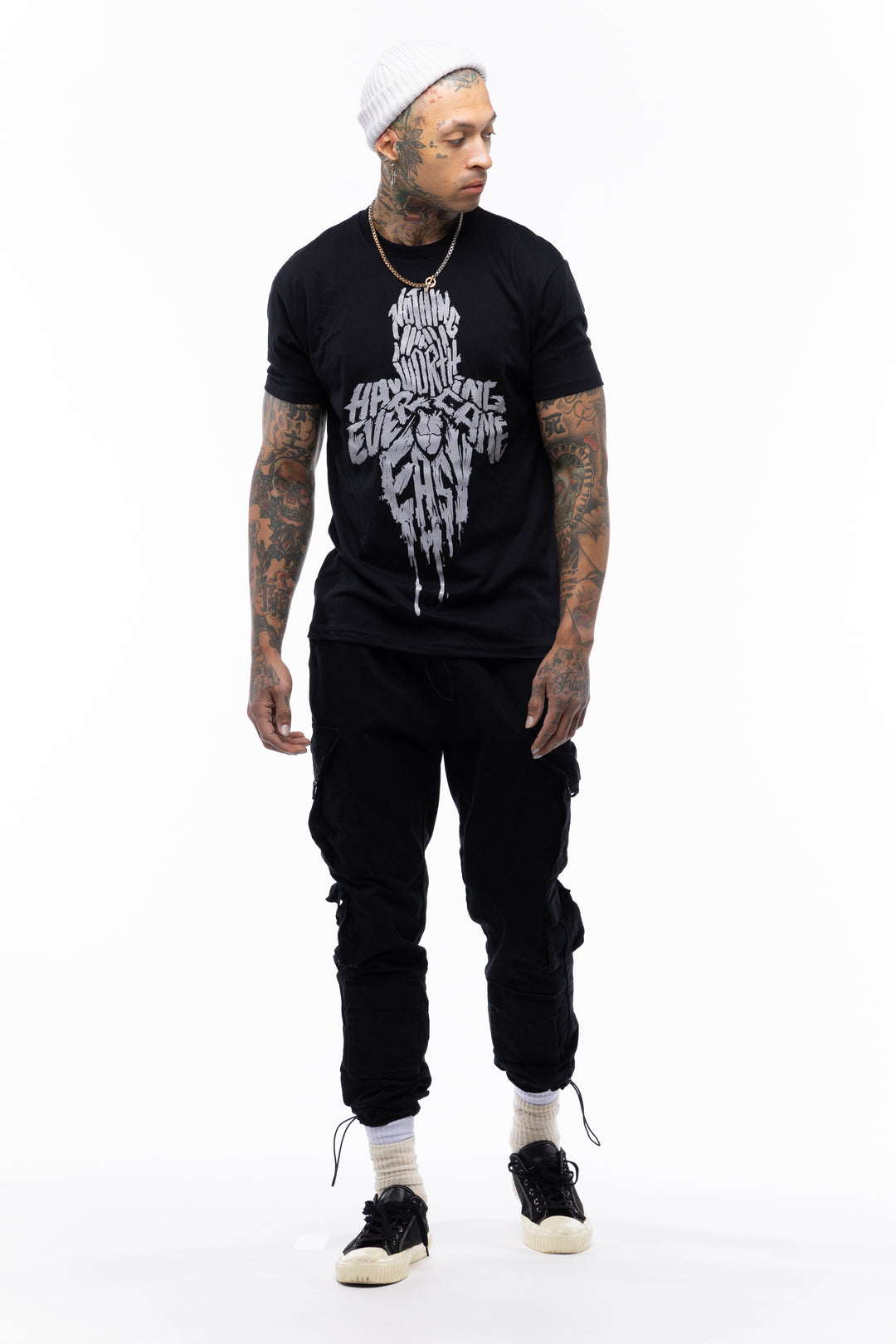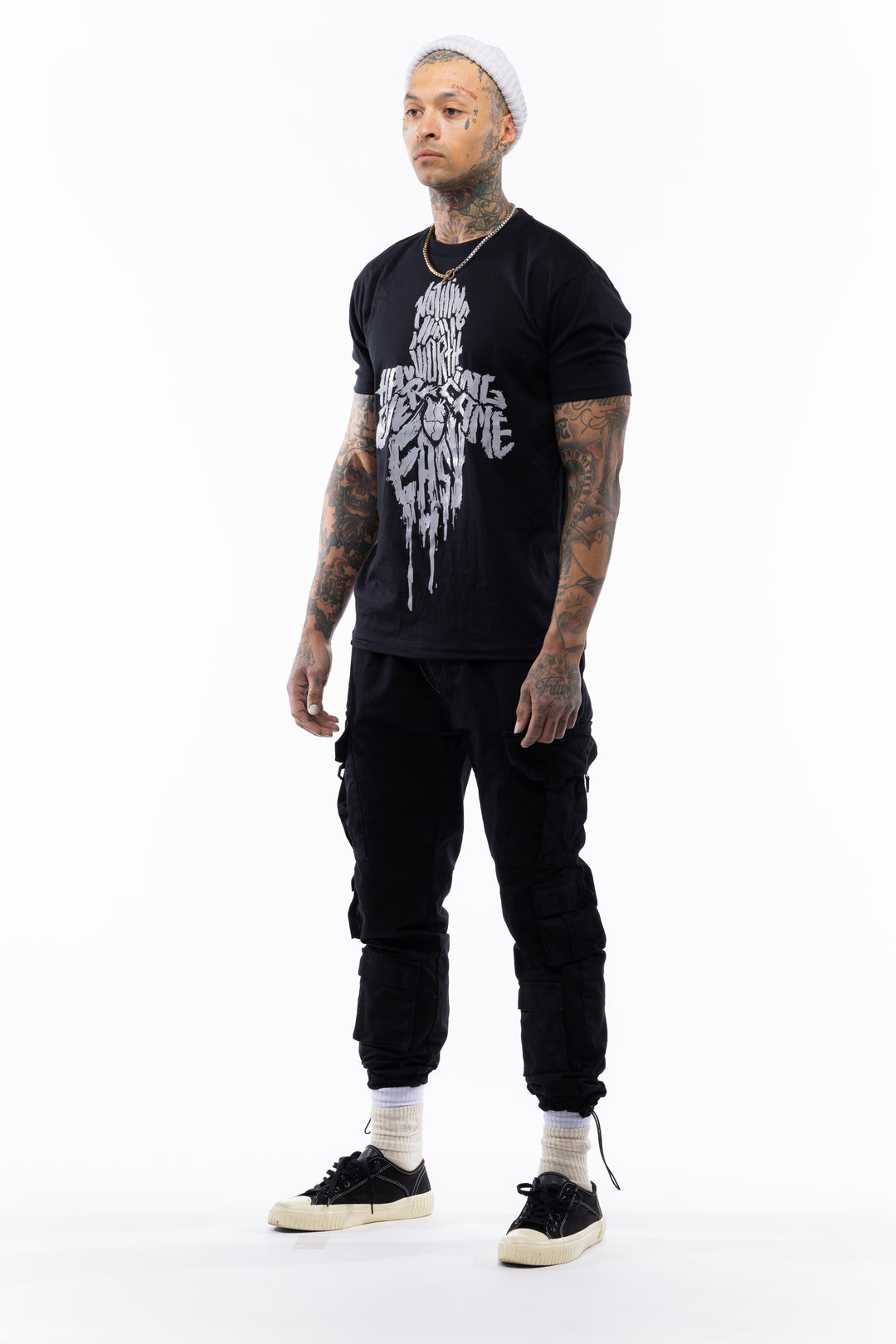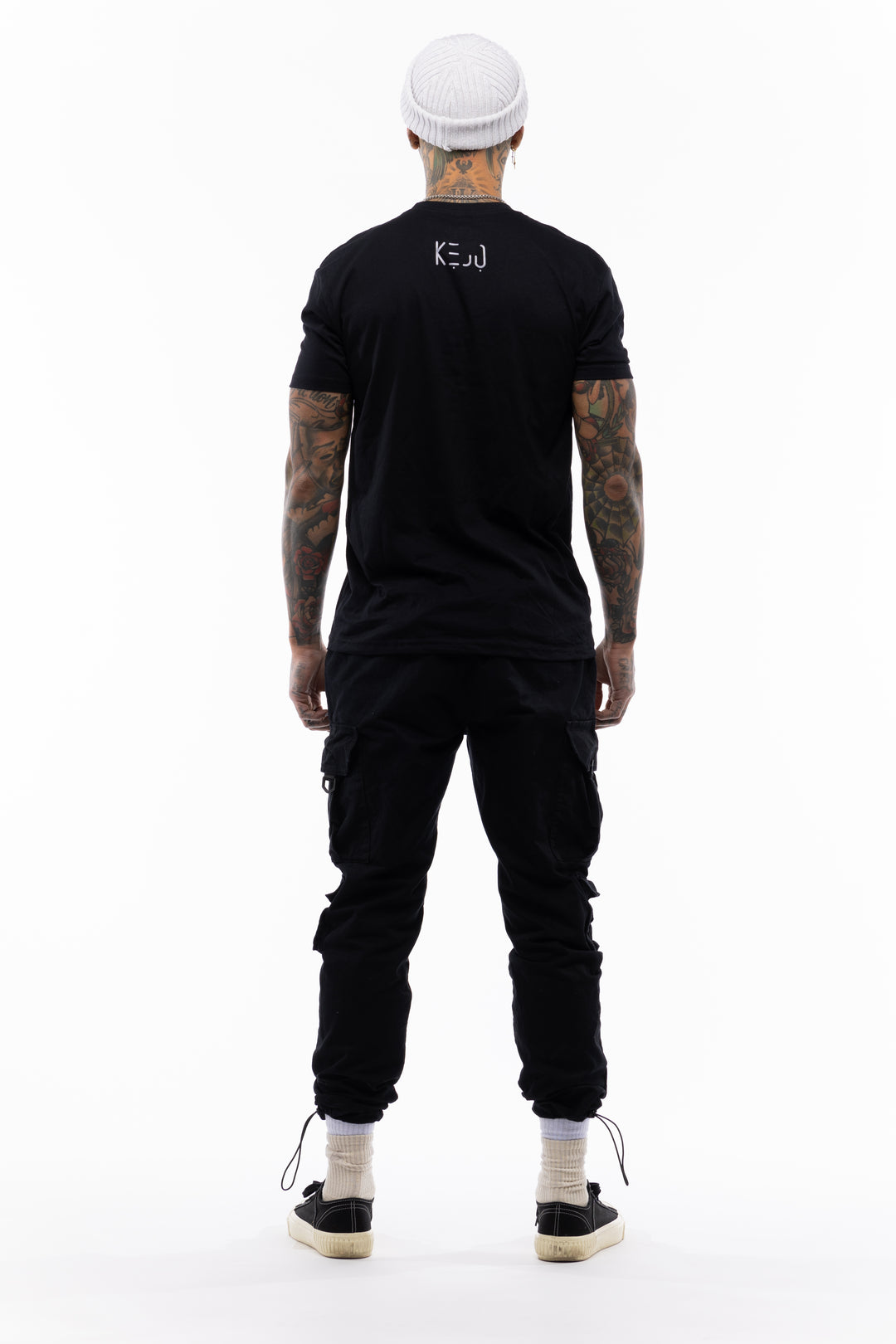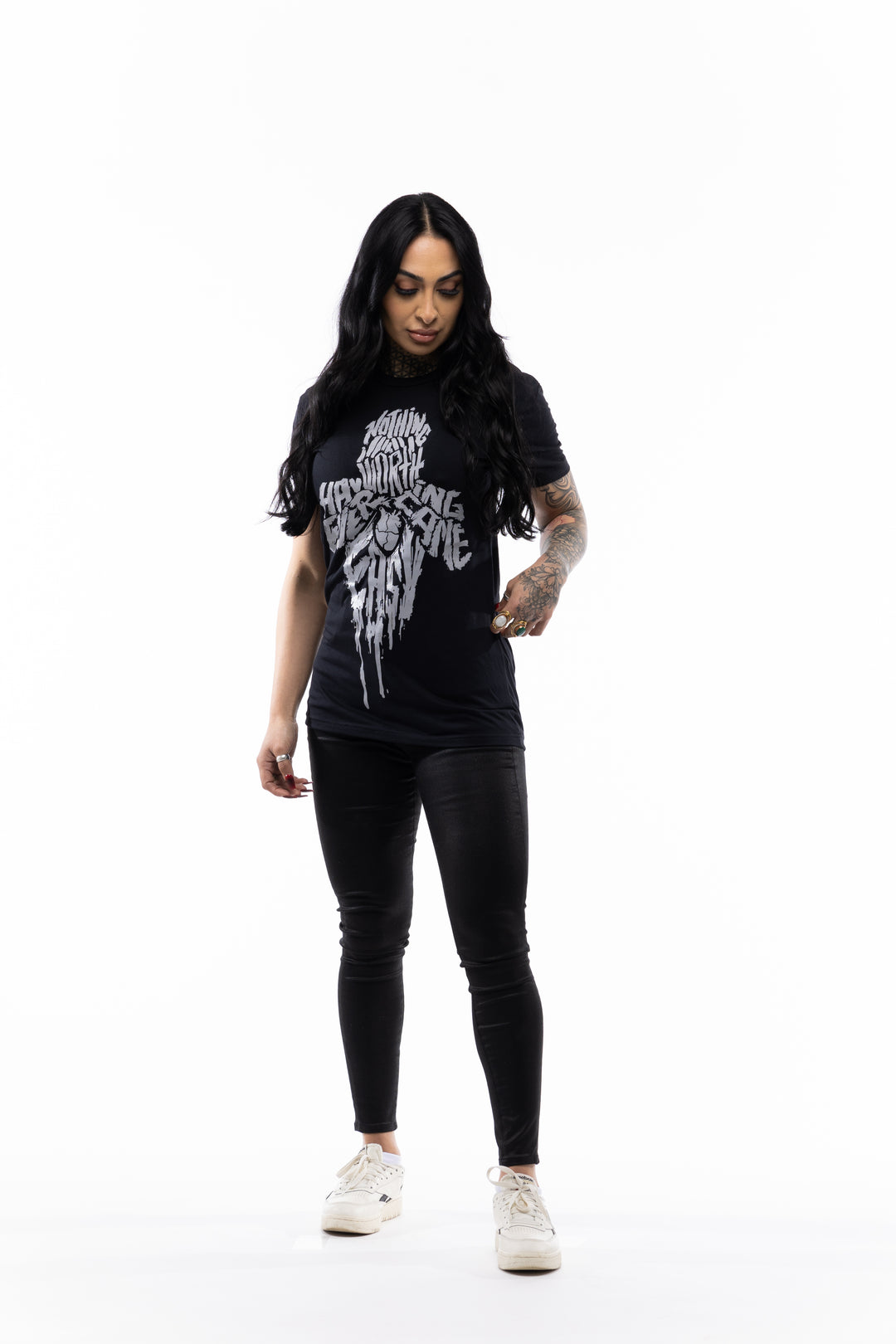 As seen on Paramount+'s SEAL Team
Catch Neil Brown Jr.'s character "Ray" rocking our UNLIMITED POTENTIAL and PROCESS > OUTCOME shirt on the new season of SEAL Team!

Have you seen Special Forces World's Toughest Test on Fox? If so, you've probably heard DS Remi Adeleke say, "Time to pay the man!" Get yourself a Time To Pay The Man shirt below!